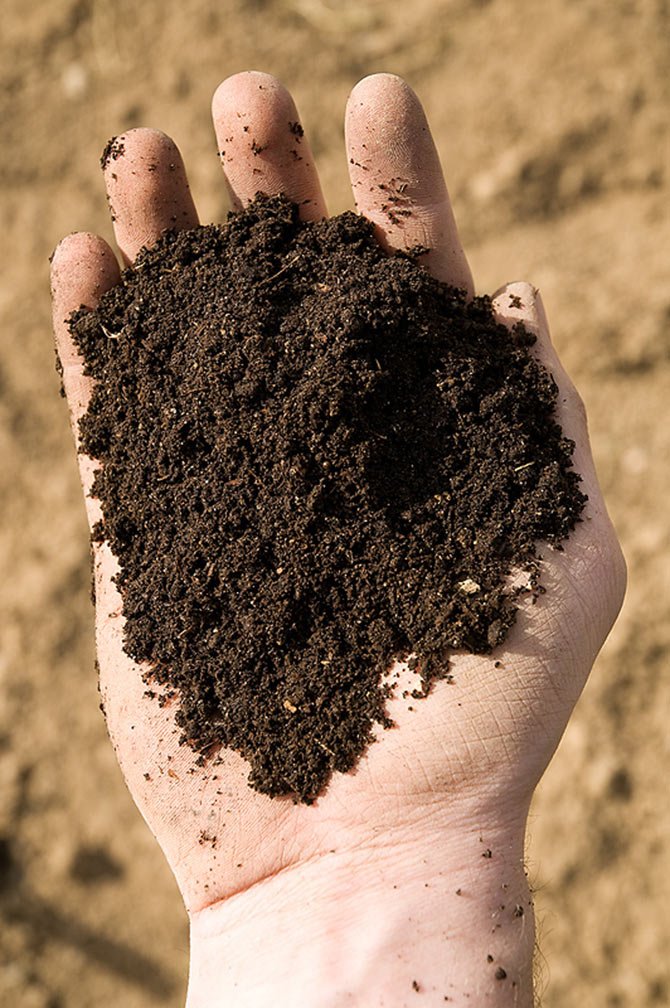 PAY MORE attention to your soil for a better garden outcome.
Stories this photo appears in:

Start your garden off right this spring and get your plant starts from your local Wasco County Master Gardeners at our annual Spring Plant Fair. The fair is Saturday, May 7, 9 .m. to 2 p.m. at The Dalles City Park at Fifth and Union streets.

Often as gardeners we think a lot about the plants that we grow above ground but very little about the soil that the plants grow in. It is only when our plants aren't growing as well as they should that we start to think about the soil, but most of us don't even know what to look for, let alone how to fix the problem.