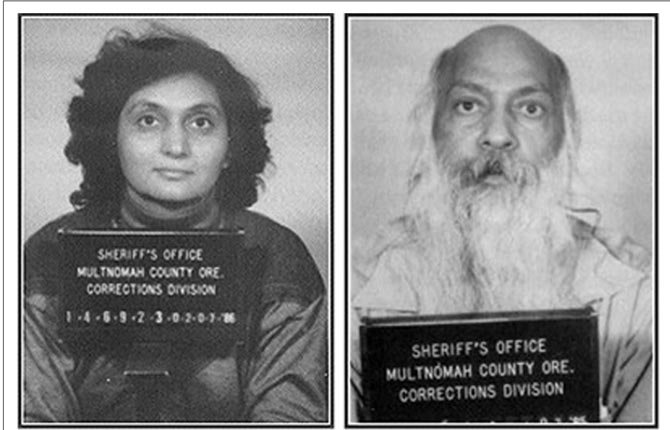 MA ANAND SHEELA and Bhagwan Shree Rajneesh were key figures in the founding of the Rajneeshi movement in southern Wasco County.
Stories this photo appears in:

Oral historian Julie Reynolds will present a program, "Close Encounters: Wasco County Residents Remember the Rajneeshees," Saturday, Feb. 22, at the Original Wasco County Courthouse, 410 W. 2nd Place, The Dalles. The program begins at 1:30 p.m.