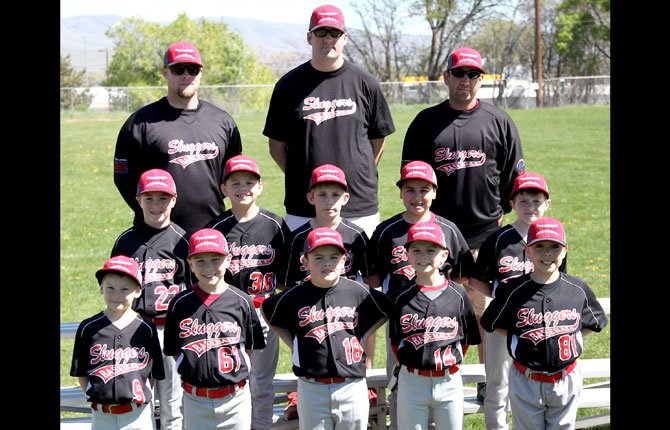 This past weekend The Dalles' 10U Sluggers posted a 2-1 record in a Junior Baseball Organization tournament. In their opener, the Sluggers cruised by Silverton by a 15-3 margin. The momentum continued in the next round, as the Sluggers added another lopsided win to their docket in a 14-4 outcome.
On Sunday, the Sluggers were upended by Central in a 10-7 outcome.
The team is represented by (in no order) Quincy Townsend, Nolan Donivan, Riley Brock, Nathan Anderson, Elijah Roden, Jack Morgan, cooper Cummings, Dillon Waddington, Ian Ongers, Brandon Schilling and Evan Baldy. They are coached by Bob Townsend.