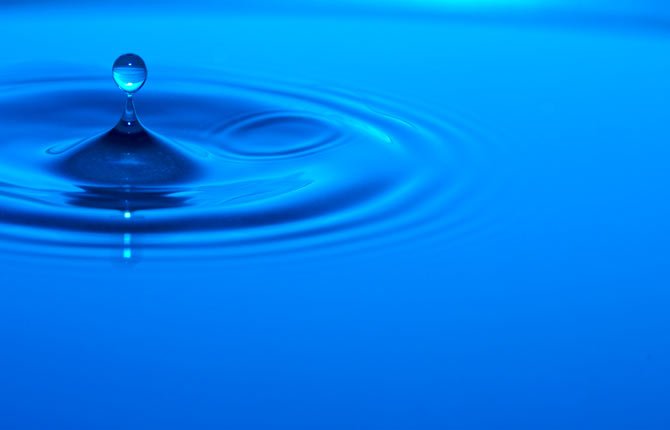 WATER'S UNIQUE bonds help make it the stuff of life.

Stories this photo appears in:

Our recent winter weather has kept me thinking about ice, snow and water lately. We spend every day surrounded by water in many different forms, rarely considering its critical role in our lives both past and present.