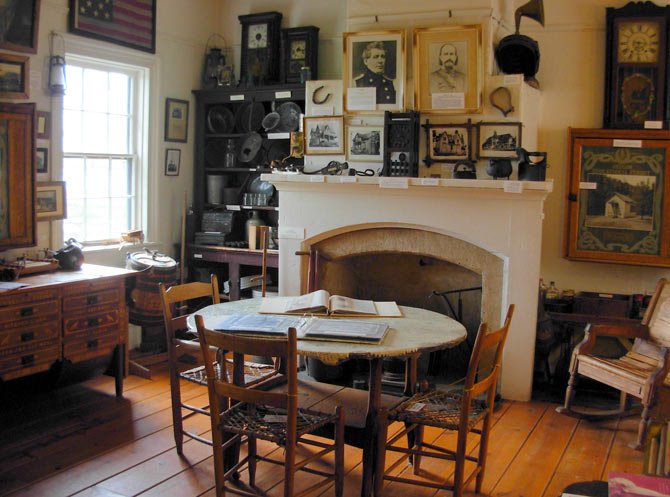 FORT DALLES MUSEUM will be open Fridays, Saturdays and Sundays from 11 a.m. to 4 p.m. The interior of the museum surgeon's quarters is pictured. From March 21 through April 6, the museum will have special spring break hours, open every day from 11 a.m. to 4 p.m. Contributed photo

Stories this photo appears in:

Nonprofit event calendar from March 11, 2014.