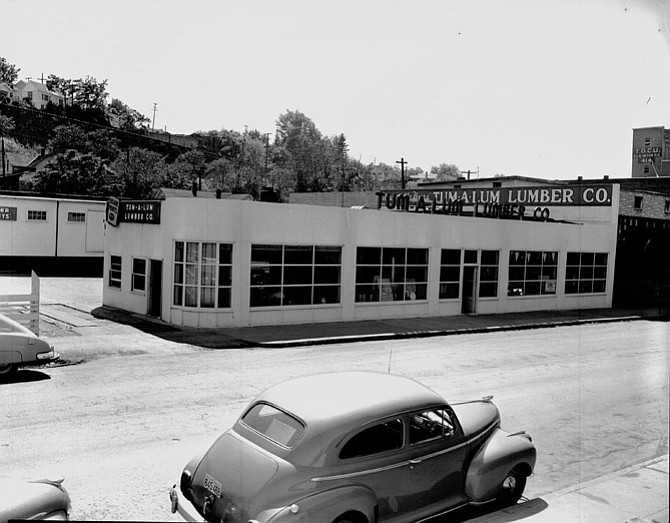 To guess this week's photo, above, call Mark Gibson at (541) 506-4622 and leave your name and telephone number; be sure to spell your name. If the message box is full, press "0" and leave a message for the receptionist. Or send an e-mail to MGibson@thedalleschronicle.com.

Stories this photo appears in:

Looking Back on March 6, from the archives of The Dalles Chronicle.