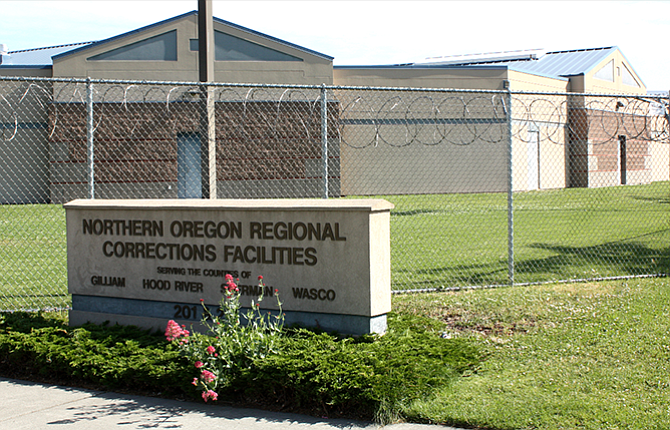 A bond to support the Northern Oregon Regional Corrections Facilities in The Dalles failed by only 41 votes.
Stories this photo appears in:

Final tally in jail tax shows narrow defeat
The regional jail tax rate measure has been defeated by 41 votes. In final results from the May 16 special election, the tally was 4,211 No votes, 50.2 percent; versus 4,170 Yes votes, 49.8 percent. A total of 8,381 voters were cast.