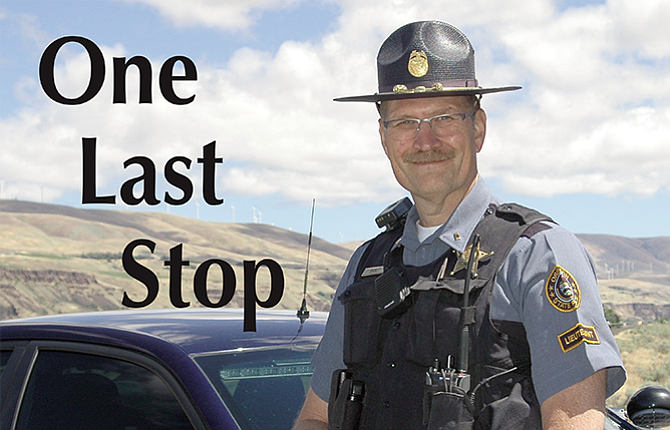 Lt. Pat Shortt stands by his patrol car on his final day of 31 years service as a trooper with the Oregon State Police.
Stories this photo appears in:

On June 13, his last day of work before retiring from the Oregon State Police after 31 years, Lt. Pat Shortt decided to hit the road to patrol one more time. "I started this job working on the road and I wanted to end it on the road," he said.