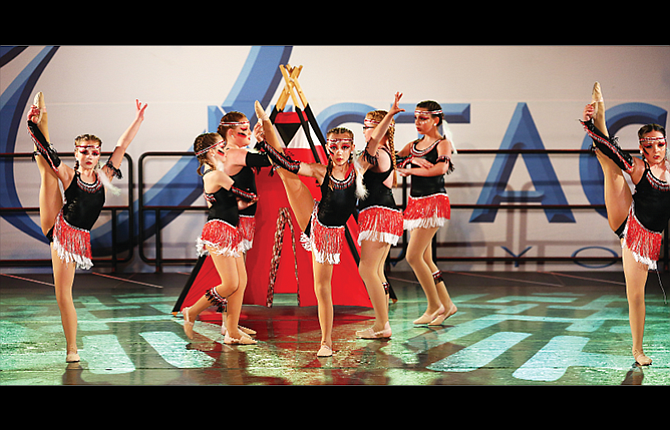 The Dalles Dance Academy put on another impressive display at the Onstage New York event last week in Portland. Boys and girls of all ages received honors and recognition for their solid efforts.
Stories this photo appears in:

All levels of kids shine at Onstage New York event
The Dalles Dance Club Academy attended the biggest regional dance competition in the region last weekend in Onstage New York at the Portland Convention Center, in what is considered the ultimate talent search and competition.